Trent & Peak Archaeology offer a comprehensive range of archaeological and heritage services for the development and construction industries.
Our Heritage Consultancy team will guide you through the planning and development process from land acquisition to completion, providing expert heritage advice and assessment.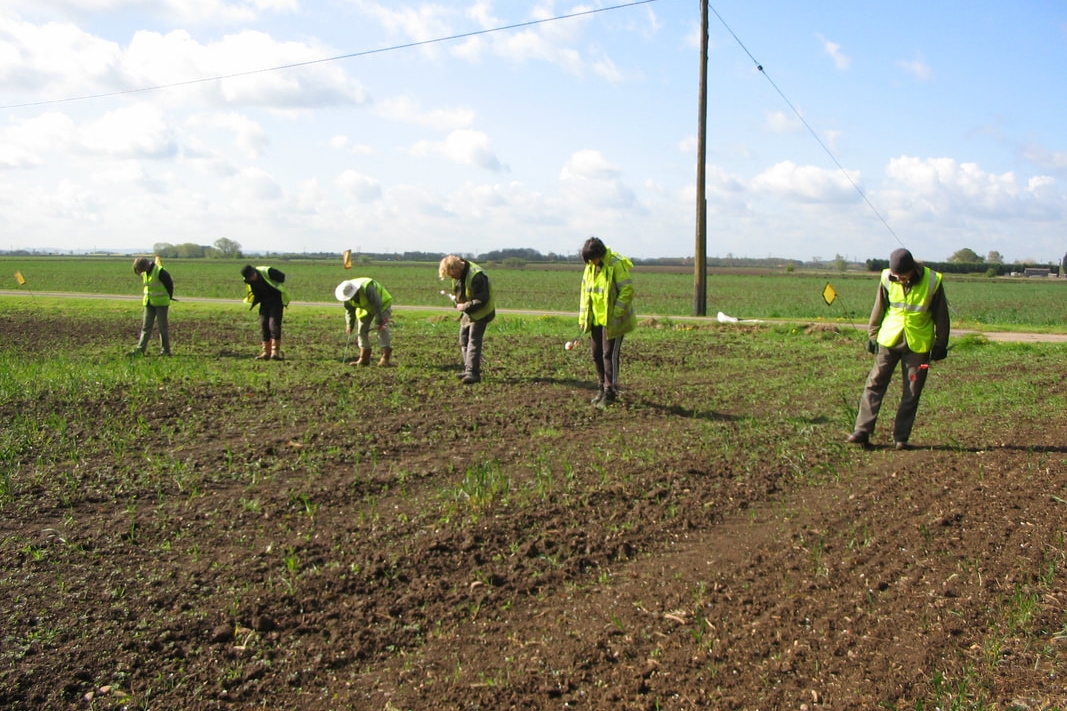 We offer a range of techniques to establish the extent of remains and the need for archaeological investigation including: Fieldwalking; borehole surveying; test-pitting and trial trenching.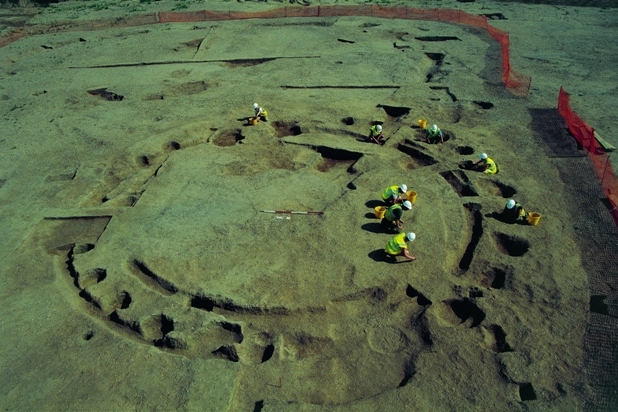 Our dedicated field team has experience in all aspects of field archaeology and can provide all types and scales of excavation and evaluation including: Watching briefs; Excavation and Mitigation.
Historic Buildings & Caves
We have extensive experience in the recording and interpretation of historic buildings and can provide a range of listed building, conservation and planning advice. We are currently conducting a detailed survey of the caves of Nottingham and other subterranean structures.
We have the expertise to undertake both large-scale landscape surveys and on-site specialist archaeological sampling including risk mapping, palaeoenvironmental analysis and landscape reconstruction.
We can ensure an efficient assessment and evaluation of material, allowing faster analysis and smooth project completion. Our services include: Finds & environmental processing; Post-excavation project management; and specialist reports.
Our in-house survey and digital specialists can proved your project with various surveys including: Geophysical; Field; Topographical; High-definition; Aerial photography as well as laser scanning.
Research & Resource Management
We have conducted a wide variety of research and resource management projects for Historic England and other organisations. These include research frameworks for the East Midlands and Derwent Valley Mills World Heritage Site.
Presentation & Interpretation
Working with our in-house, award-winning museum specialists, The JORVIK Group, we can create displays to suit all spaces, aimed to encourage learning.
We can provide engagement, educational and participatory opportunities within or alongside your project. Services include site open days, finds volunteering and outreach.